Irish Horse Logo Design
For such a small country, Ireland is one of the key players in the world Equine market. Second only to America in bloodstock value at auction, it is safe to say that we in Ireland are punching well above our weight in all things equestrian. Here at Pixelo Design, one of our specialities is Irish Horse Logo Design, and we have created many. From equine vets to show-jumping brands, stud farms and saddle-makers, we've covered it all.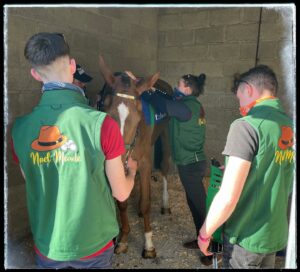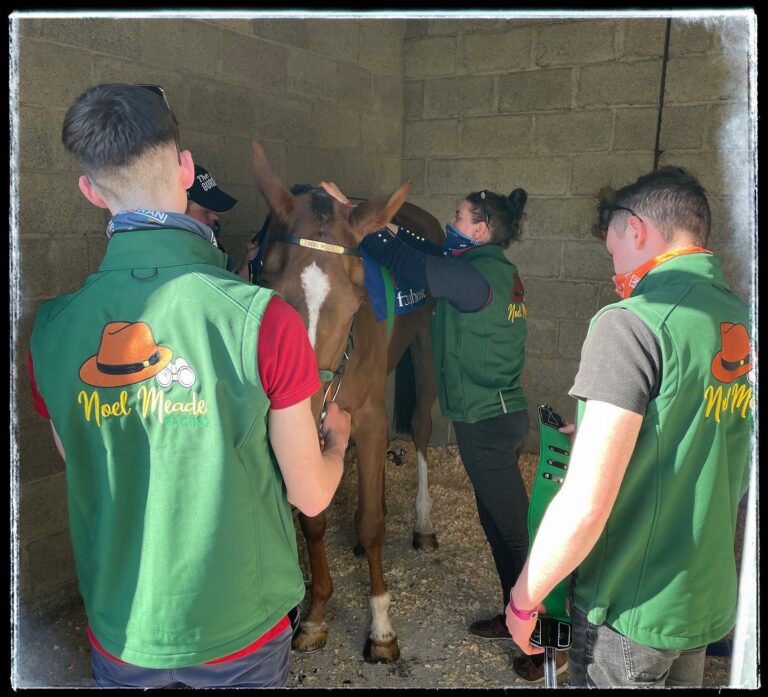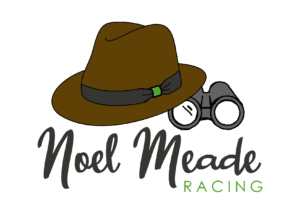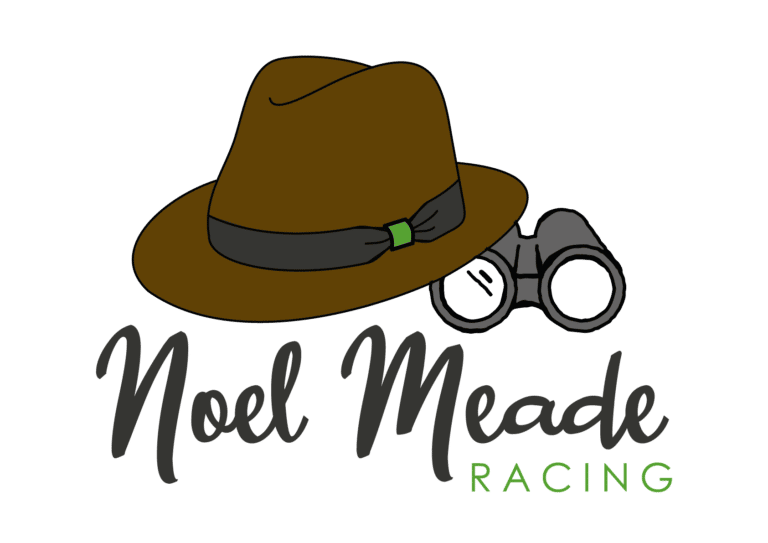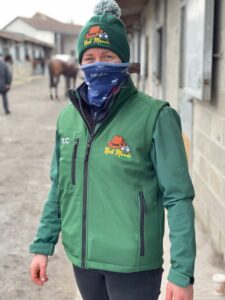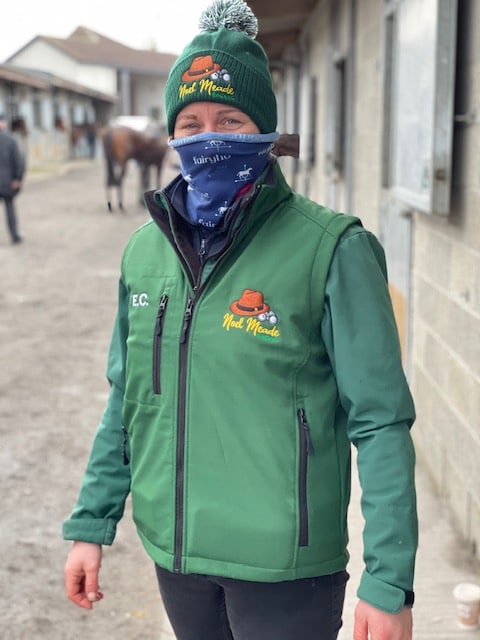 If you have a brand that deals with the equestrian market, we can help you to show off your brand's unique identity by creating the perfect horse logo for your business. Some things to consider when planning your equestrian logo are where the logo will be used. You may want to have your logo embossed on dressage saddles for example, if this is the case you will need to stick to a design that is relatively simple, something that lends itself to the embossing process. An overly complex design simply will not translate to embossing, you will lose the fine detail, better to keep it simple.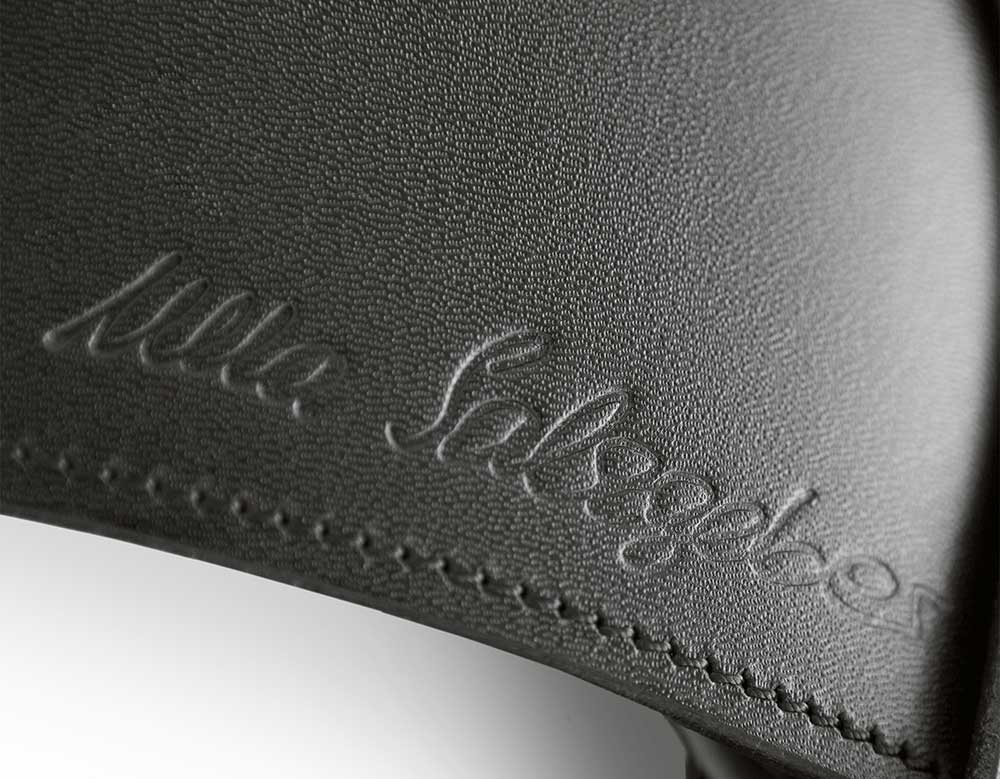 At Pixelo Design we can help you to create the perfect logo design for your equestrian business. We base our unique designs on your requirements and add in some creative magic of our own to create wonderful show stopping logo designs for your equine brand. If you would like to see how we can help make your horse based business look great, get in touch and we can show you how.