Boutique Graphic, Brochure & Logo Design Specialists





CREATING TOP QUALITY DESIGNS FOR OVER 3,000 BUSINESSES SINCE 2010
We create wonderful logo design, professional-looking brochures and captivating animated explainers for clients all over the island of Ireland. Not only do we do this at a price you will struggle to find anywhere else, but we also do it with quality service and a genuine desire to see your business flourish.
SEE THE DIFFERENCE QUALITY DESIGN CAN MAKE
Most design agencies are like the really cool kids from secondary school that you were too nervous to talk to, pretty unapproachable and aloof. Well, we do away with all of that nonsense. We are a straight-talking design company with a few goals in mind – to make your business look as good as possible, help make you more revenue & improve your brand recognition, all at a price you can well afford.
Pixelo Design is your (or could be if you go ahead and click that get in touch button) professional graphic design firm specializing in business logo design, brochure design, visual and graphic design, animated explainer videos, custom marketing materials, design and branding for small businesses and the startup's all over Ireland.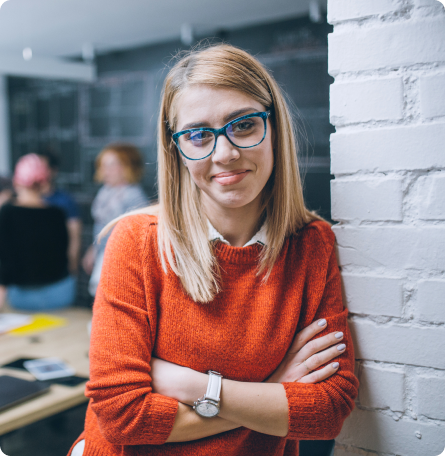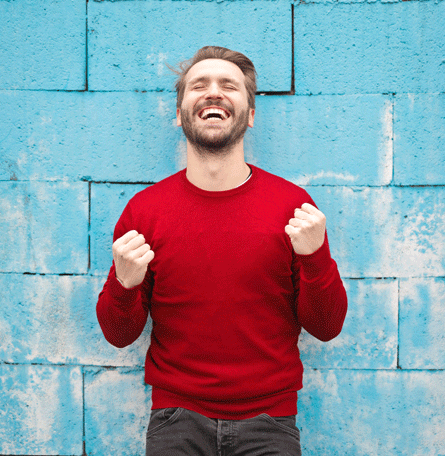 Pixelo designed several ads and campaigns following our brand guidelines. Their art work was creative, professional and always on time.
Choosing to work alongside Pixelo was the best decision that the International Office at Maynooth University could have made. The...
I engaged Pixelo when I started up the "Punchin' Parko's Exercise Program", a unique program which helps persons with Parkinson's...
Most graphic designers will charge a fortune for design, which puts them beyond the reach of a lot of smaller companies. We believe in supplying every Irish business with top quality design, at a price that won't leave a mark.
We don't just design fancy stuff, we get the business side too. You want branded material that is going to help give a return on your investment. How our designs can benefit your bottom line is at the core of everything we do.
We plan to be around for a long time and want to grow and flourish along side you, that is why it pays to invest in relationships. The more effort we put into your brand, the more return for you, the more work for us. Happy days!