You see plenty of amazing vehicle wraps around these days. It's definitely a really good way to get your business noticed, especially if you're out and about most of the day – it's essentially free advertising.
If you're after something totally unique for your business, we can create a one off design for your company vehicle. Our graphic designers can create something really eye catching that will ensure your company van – truck or car gets noticed out on the road. It's not just driving around either, when you're parked up at a job, your vehicle out the front is your advertising hoarding, allowing neighbours and passers by to get a good look at your logo and your company branding.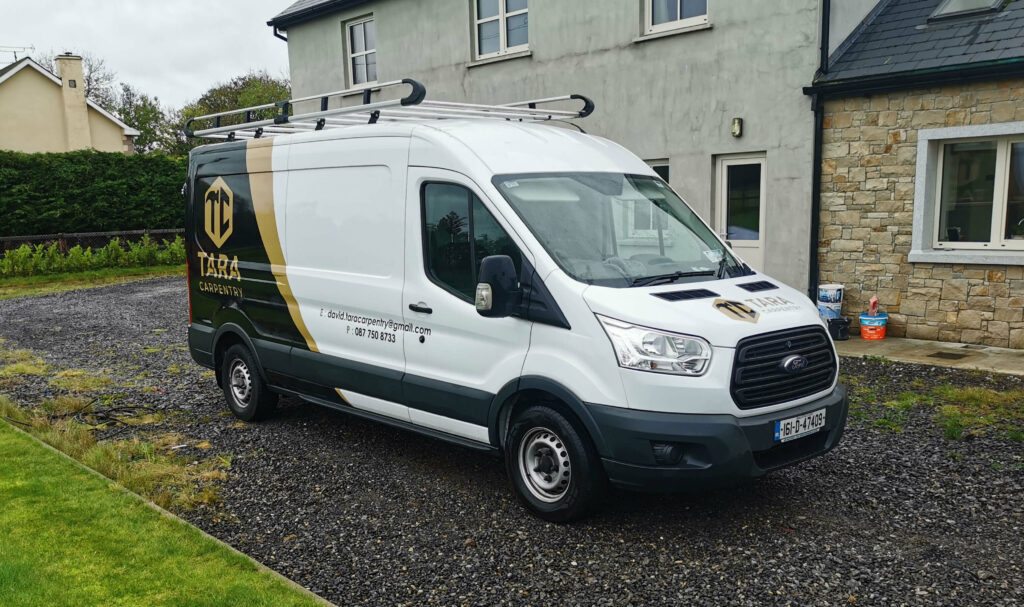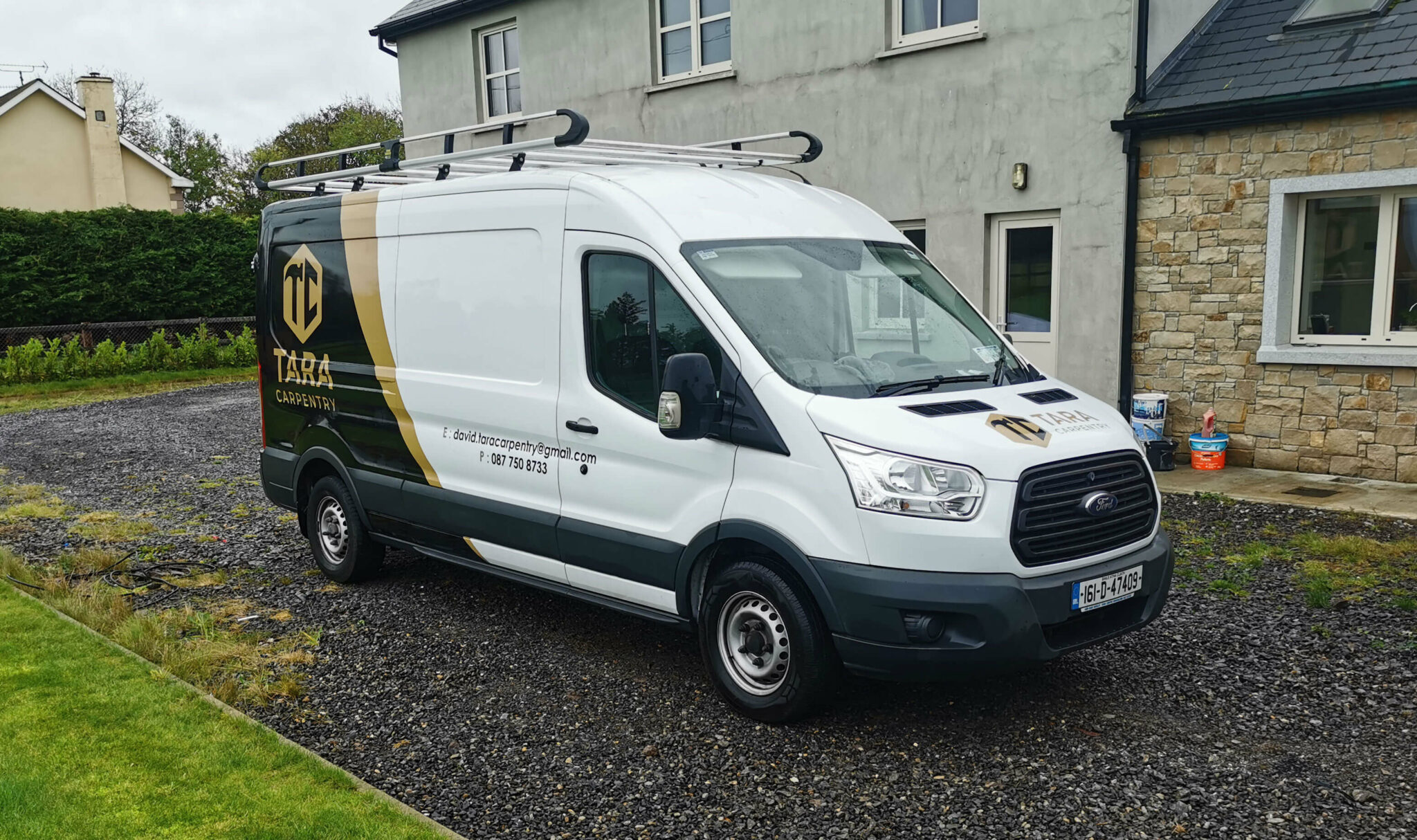 So let's make a start. You tell us what you want and leave the rest up to us. Each vehicle wrap is a unique challenge and presents it's own considerations. We will definitely help to get eyes on your brand.