USE ANIMATED EXPLAINERS TO CONVERT MORE SITE VISITORS TO
PAYING CUSTOMERS, JUST LIKE THESE GUYS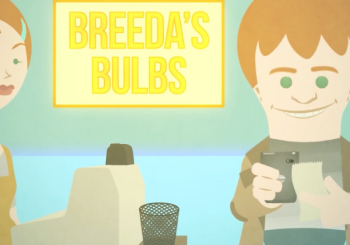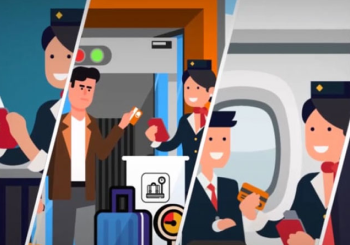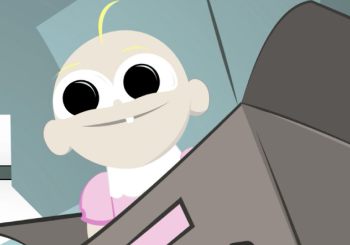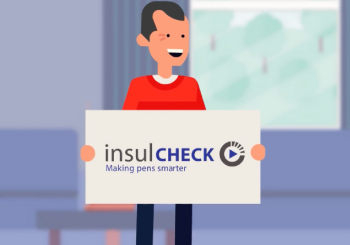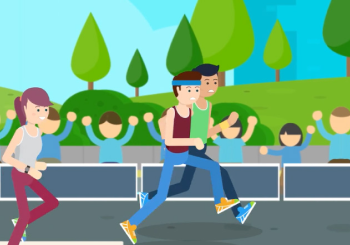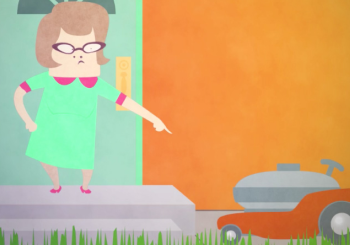 With attention rates down and bounce rates up, you literally have seconds to grab your customers attention.
Instead of reading through tonnes of text, immediately grab your visitors attention and hook them into your business message.
If your site isn't converting to paid customers, then it's just another expensive. Increase your conversion rates with one of our animated explainers.
HEARD OF THESE GUYS ? THAT'S BECAUSE THEY UNDERSTAND HOW TO CONVERT CUSTOMERS







Pixelo designed several ads and campaigns following our brand guidelines. Their art work was creative, professional and always on time.
Choosing to work alongside Pixelo was the best decision that the International Office at Maynooth University could have made. The...
I engaged Pixelo when I started up the "Punchin' Parko's Exercise Program", a unique program which helps persons with Parkinson's...
Pixelo Design did a great job on our company logo. Aengus understood our exact requirements and delivered way beyond our expectations....
We used Pixelo Design for designing our company logo and the label of our liquor bottles. It is one of...
Having worked with Pixelo recently on a consultancy business I was setting up. In the first instance, regarding our logo...
I have had the pleasure of using Aengus from Pixelo for various design jobs for many years now. He has...
Lush Media, publishers of online pharmaceutical news service Pharma in Focus, has been working with Pixelo Design for more than...
Pixelo were very easy to work with. They put my vison to paper and I couldn't recommend them more. The...
Pixelo Design done a great job on creating a brochure for my company. From my first contact with Aengus it...
I have had the pleasure of dealing with Pixelo several times & found their service to be excellent. They are...
Pixelo are really easy to deal with and took all the fuss out of designing my promotional items. Their turn...
Thanks to the team at Pixelo for making the entire design process so easy. We will definetly be using you...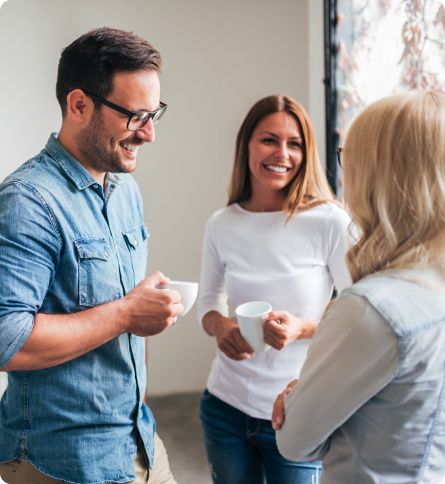 CONVERTING MAYBE'S INTO CASH IN HAND CUSTOMERS WITH ANIMATED EXPLAINERS
To create truly memorable Animated Explainers for your business, we like to find out what it is you're offering the customer, what makes you better than the next guy, what makes you a pleasure to deal with ? If you can articulate it to us, then we can articulate it to your prospective customers.
We've spent almost a decade producing animations for all sorts of businesses, both at home and abroad, in all lines of work and we have refined it to an art. Our animation explainers quickly convey your message to site visitors and greatly increase click through rates, helping you convert more leads to paying customers.
Tell us what you have in mind for your animated explainer.