A GRAPHIC DESIGN AGENCY THAT GIVES YOU MORE VALUE FOR YOUR MONEY
Pixelo is a boutique graphic design company specifically targeted at the needs of the Irish business community. We provide a range of services from logo design, brochure design, annual reports, graphic design and cool homepage animations to name but a few. We pride ourselves on being friendly, easy to talk to and understanding of the unique needs of the business owner.
Our goal is to offer affordable, high quality design services to Irish business. Quality design can prove expensive, and often out of the price range of the small business, but we are here to change that. We do away with the high agency fees and provide the same level of quality at a price your business can actually afford.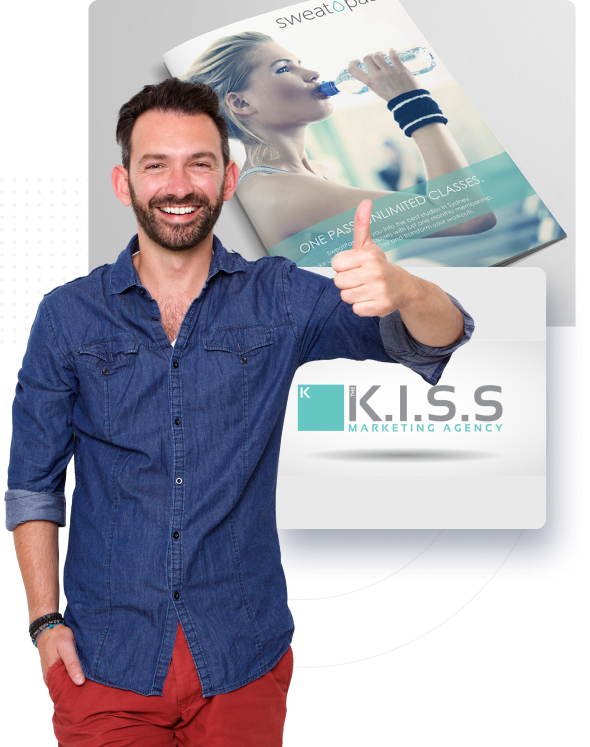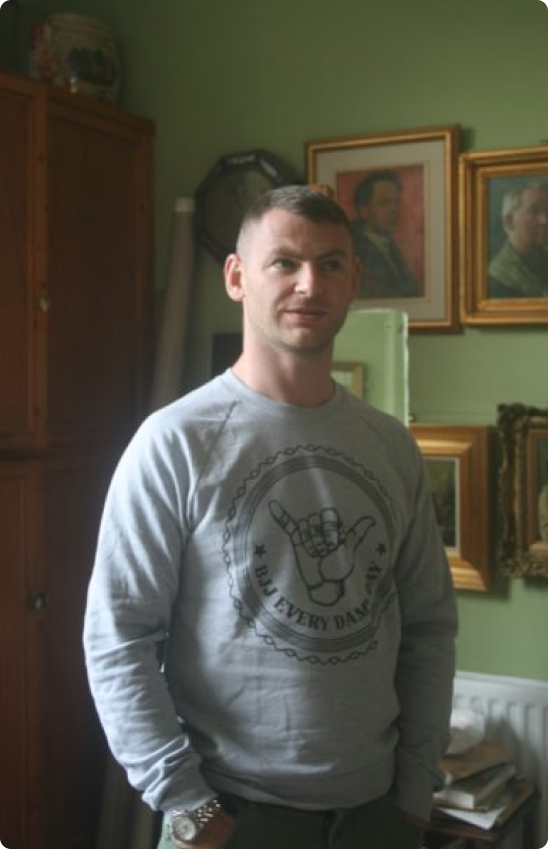 THE PIXELO STORY SO FAR...
Aengus Ryan is a graphic designer, small business owner and proud to have helped over 3,000 businesses at home and abroad get the brand image they required.
"Back when I first started Pixelo, back in 2010 from the kitchen of my apartment in Sydney, I had a plan to try to help small businesses get that big brand look. The amount of businesses out there with terrible branding is shocking. My plan was to offer professional quality design at a price clients could afford. When I moved back from Oz in 2014, I extended the business to deal not just with the Australian market, but also the countless Irish companies that were starting up in the post-recession market.
The Irish market is now growing strongly again. With surging markets in the burgeoning food industry and the tech markets, Ireland has become a very attractive place to do business. Providing our businesses with world class design is what we are all about, as if we are to compete on a global stage, you simply have to look the part."
WE HELP IRISH BUSINESSES GET NOTICED.
HERE'S HOW…
Every business has a story to tell. We get to know what makes you tick and what works best for your business.
Continuity across the range of materials you put out is important to re-enforce brand image. We make sure everything your business puts out is on-brand.
Enticing new clients, impressing existing clients. Use our design skills to help to nurture and grow your business.
Every design we create has conversion in mind. Converting that potential client into a real life paying customer.
Suggestions on areas we think might help with your company growth is something we regularly dish out to clients. Free advice is always good.
Regardless of your company size, you can have the appearance of the big brands, and no need to spend a fortune.
Hot dog, we have a weiner