Equestrian Logo Design
Pixelo Design excel in equestrian logo design for all types of equine businesses. Our personal, tailored service ensure your business will stand out in the horse business. Our experience ranges from Equine Vets, Racing Horse Trainers, Equestrian Ecommerce stores and Equestrian riding schools. If you are looking for that original, professional look for your business, we would be delighted to work with you.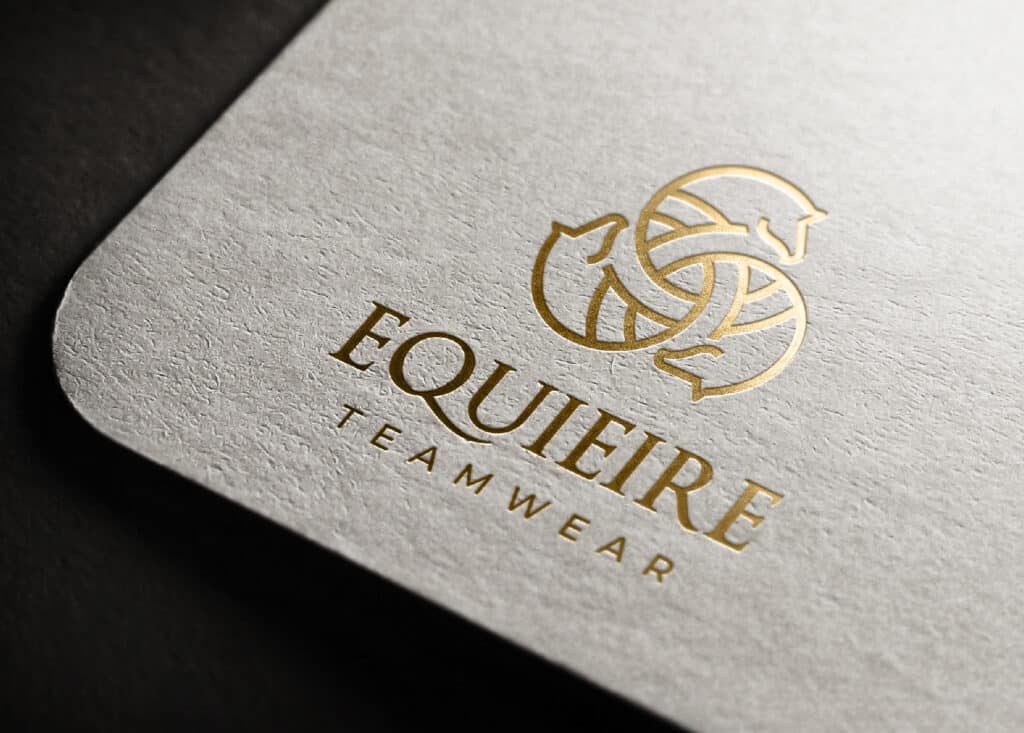 Horse Logo Design
If you're after a top notch equestrian logo that makes your company stand out from your competitors, you need to hire a professional graphic designer. Finding the right designer will see your vision come to life. From there you can begin to build a thriving business, with your branding, look and feel all in place from the word go.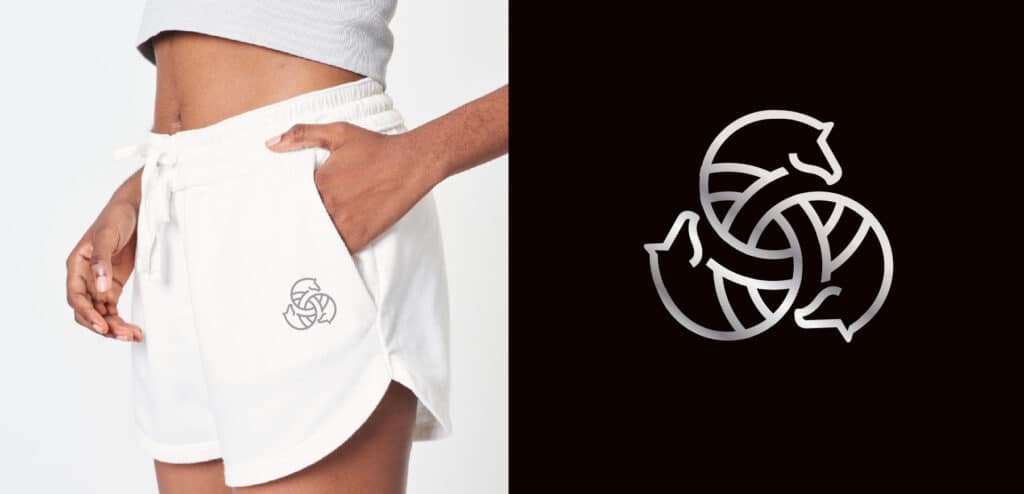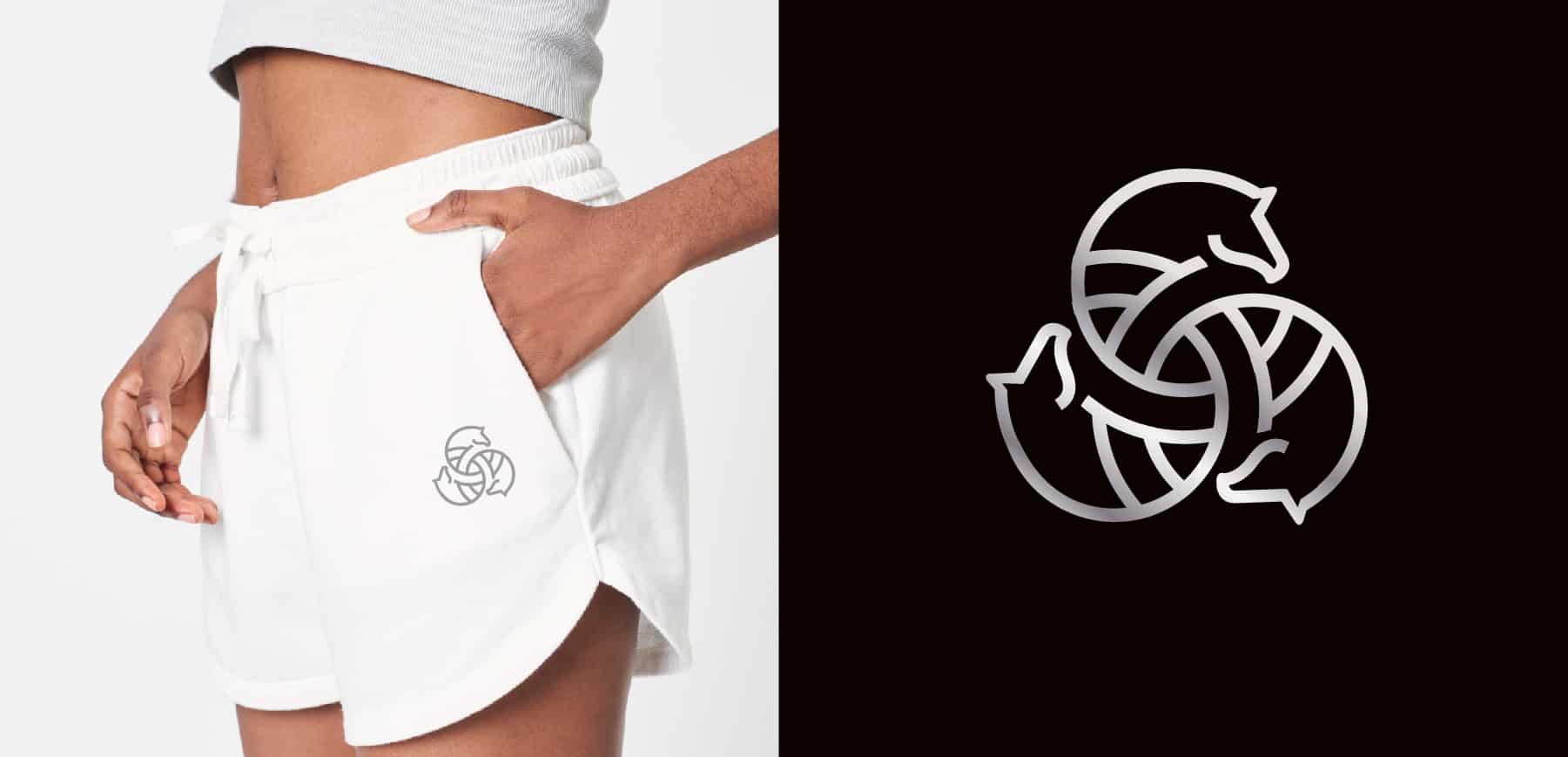 Horse Logo
A good equestrian logo design will showcase your logo to the world. It will make people take notice and remember your brand over others. Your logo will tell your story, through font, design and colour and ensure that your equestrian business gets noticed.