NON PROFIT ANNUAL REPORT DESIGN
For many charities that have a board of directors, it is imperative that an annual report is created to outline how the charity is progressing and where the funding is being allocated. At Pixelo Design we specialise in creating non profit annual report design at an affordable price, on which isn't going to divert a large amount of funds from more worthwhile causes.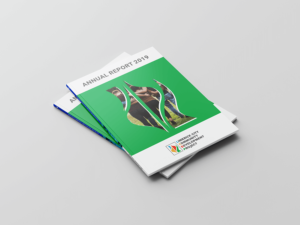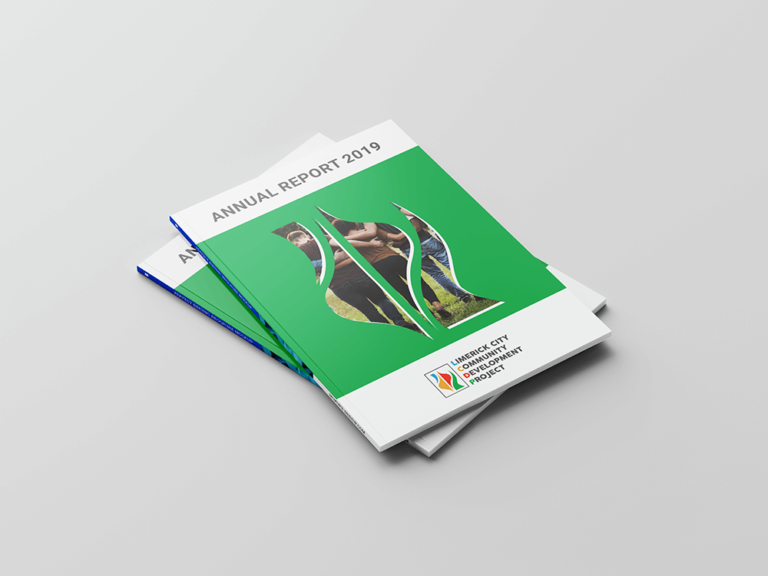 Creating compelling annual reports can help persuade would be donors to part with their money and get behind your cause. Knowing how their money is making a difference can be a big incentive for re-investment in Not for Profits. The creation of an annual report is also a great way to show transparency in your operations and promote honesty and integrity.
A VISUAL MESSAGE
Your annual report should ideally communicate the achievements of your non profit and it's financial operations in a clear, and visually pleasing manner. The inclusion of graphs and infographics help to break up the monotony of hard data, and allow the reader a chance to digest the information provided.