LET'S GET STARTED ON YOUR COMPANY INFOGRAPHICS
Our infographics present your data in an interesting and engaging manner. Gone are the boring old days of tables.
Instead of trawling through pages of boring stats, your readers can now quickly grasp your data's main message.
Convey your financial reporting and end of year stats with clear, easy to read infographic designs.
WE CREATE INFOGRAPHIC DESIGNS FOR COMPANIES THAT KNOW THE VALUE OF CLIENT ENGAGEMENT







Pixelo designed several ads and campaigns following our brand guidelines. Their art work was creative, professional and always on time.
Choosing to work alongside Pixelo was the best decision that the International Office at Maynooth University could have made. The...
I engaged Pixelo when I started up the "Punchin' Parko's Exercise Program", a unique program which helps persons with Parkinson's...
Pixelo Design did a great job on our company logo. Aengus understood our exact requirements and delivered way beyond our expectations....
We used Pixelo Design for designing our company logo and the label of our liquor bottles. It is one of...
Having worked with Pixelo recently on a consultancy business I was setting up. In the first instance, regarding our logo...
I have had the pleasure of using Aengus from Pixelo for various design jobs for many years now. He has...
Lush Media, publishers of online pharmaceutical news service Pharma in Focus, has been working with Pixelo Design for more than...
Pixelo were very easy to work with. They put my vison to paper and I couldn't recommend them more. The...
Pixelo Design done a great job on creating a brochure for my company. From my first contact with Aengus it...
I have had the pleasure of dealing with Pixelo several times & found their service to be excellent. They are...
Pixelo are really easy to deal with and took all the fuss out of designing my promotional items. Their turn...
Thanks to the team at Pixelo for making the entire design process so easy. We will definetly be using you...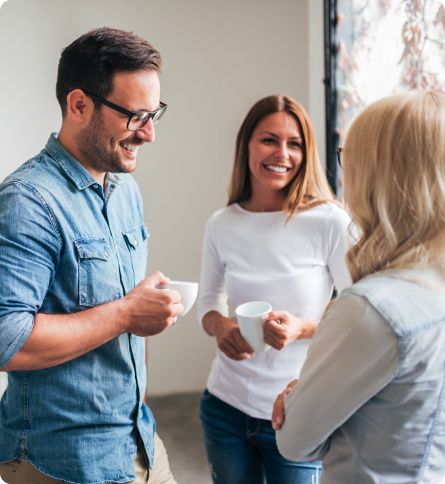 All too often, financial reports and brochures requiring lots of data can become turgid and boring to read. Readers are expected to sift through reams of tedious information simply to gleam the end message. Typically this leads to lots of unread reports and your message not being picked up on.
At Pixelo create engaging infographic designs that help to quickly convey the meaning of what the data is saying. Imaging looking at an image and immediately getting what the message is. How much easier would that be for your readers than reading pages & pages of boring copy. Our graphics help not only in print format, but can be easily distributed online, shared via social media and posted to websites, broadening your potential readership enormously.